Holly du Rivage – Producer/Director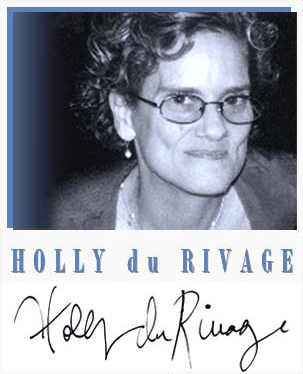 Holly du Rivage was born in New York City. She grew up on Long Island in a home designed by Alfred Browning Parker. An active filmmaker since 1990, Holly has presented work at The Metropolitan Museum, the Museum of Modern Art, The Academy of Television Arts & Sciences, as well as numerous national and international film festivals. Holly studied with filmmaker and author Carolee Schnemann at the State University of New York, College at New Paltz (BA Art History '79) and with experimental animation department founder Jules Engel at the California Institute of the Arts (MFA Film/Video, '95). She juggles her independent productions with work in the Hollywood Film & Television Industry as a director for prime-time animation.
Ed Begley, Jr. – Narrator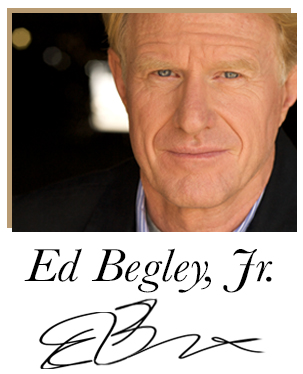 Ed Begley, Jr. has worked in show business for five decades. Born & bred in Los Angeles, he's a Hollywood A-lister with an equally outstanding commitment to the environment. As narrator of Perfect House, Magic City: The World of Alfred Browning Parker, Ed lends his voice to spread the word about architect Alfred Browning Parker & Parker's dual passions of environment & design.
Warren Heaton – Associate Producer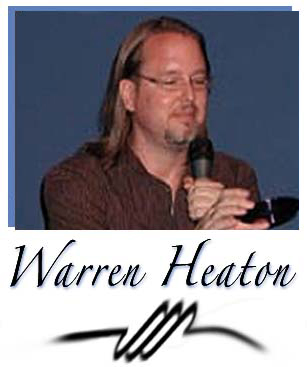 Warren Heaton (MFA, Cal Arts '96) is a native of Southern California and lives in the heart of Hollywood. Warren is a recognized leader in the fields of motion graphics and film/video/media editing. He is an entrepreneur and founding partner of Ractive Media, an interactive media services company. He is a part-time instructor at UCLA and Santa Monica College and co-leader of DMA/LA (Digital Media Artists/Los Angeles), a professional association for motion graphic artists.
Kim Bauldree – Cinematographer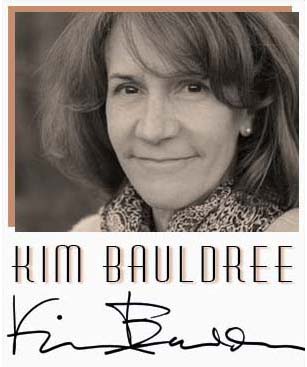 Kim Bauldree is a free-lance cinematographer and instructor at the University of Florida. Her background is in photojournalism and fine art photography. Kim's desire to tell stories in greater depth led her to documentary filmmaking. Her first film, Phenix City Confidential, tells the story of a group of ordinary men who stood up against a powerful organized crime syndicate in their small southern town, breaking the 120 year tradition of violence and corruption. Kim lives in the woods in North Florida with her husband, children and their dog where she enjoys snorkeling, hiking and gardening.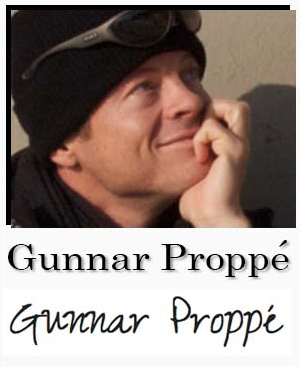 Gunnar Proppé (MFA, Cal Arts '95) has scored numerous award winning short films, including Out of This World by Holly du Rivage, Rapunzel by Jaclyn Ross and Curtain Call by Drew King. His music ranges from abstract computer generated to traditional orchestral and chamber ensemble. Gunnar studied music composition with Morton Subotnick, Salvatore Martirano and Steven L. Mosko. He lives in Northern, CA. where he leads a double life as a computer programmer and a composer and often combines these two interests.
Film crew photos used by permission of artists. Ed Begley, Jr. photo © Tricia Lee Pascoe Photography.