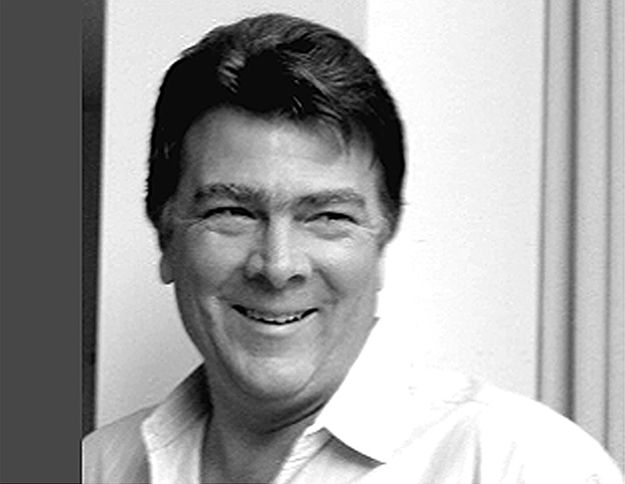 The Vaughan Trammell Gallery has a sample of Vaughan Trammell images chosen to illustrate Trammell's contemporary application of the tenets of organic architecture and to introduce viewers to "Holiday House", Trammell's design for filmmaker du Rivage.
1) Vaughan Trammell portrait.
2) & 3) The Omura-Galperin House in Venice, CA.
4) & 5) "Holiday House" rendering & floor plan.
6) Video short "Vaughan Presents" – Early meetings between the architect and client (filmmaker Holly) show the beginning stages of concept and design development.
Stay tuned for film two: Our Pace Setters from HOUSE du RIVAGE. There will be much more about architect Vaughan Trammell.
For now visit: vtrammell.com
Vaughan Trammell portrait & "Vaughan Presents" video © HOUSE du RIVAGE
The Omura-Galperin House photos © Brian Jones Photography
"Holiday House" drawings © Vaughan Trammell Architect